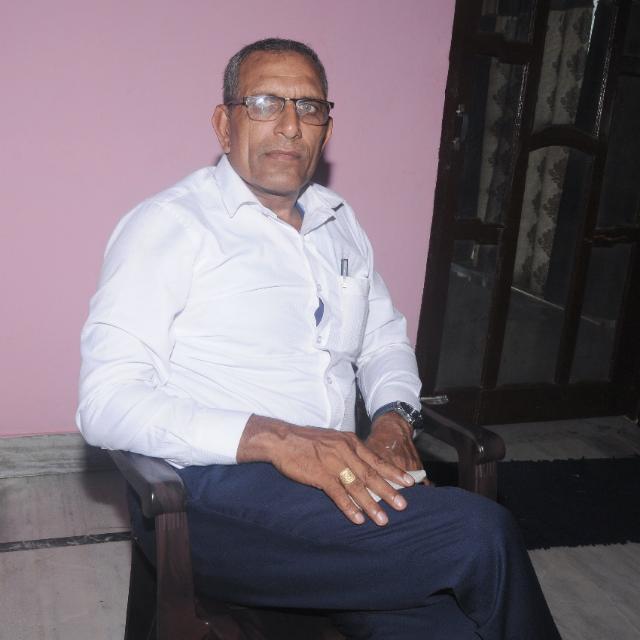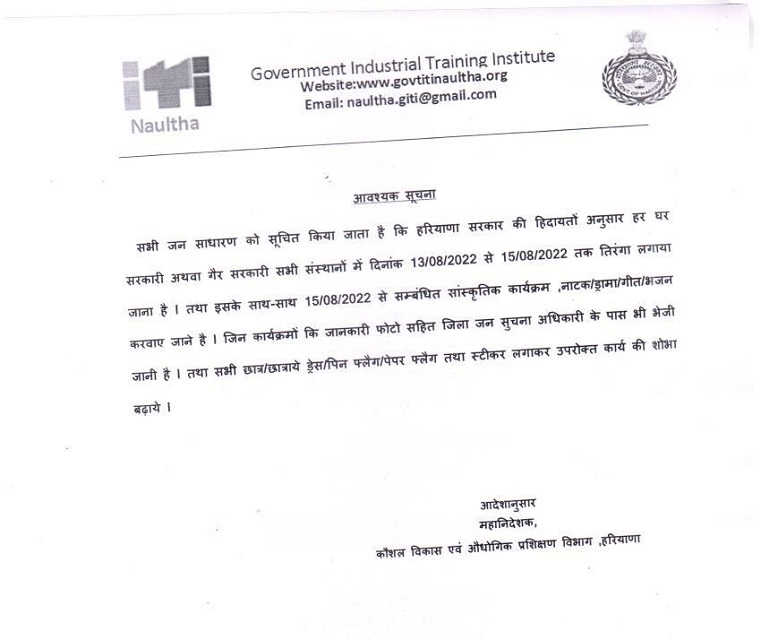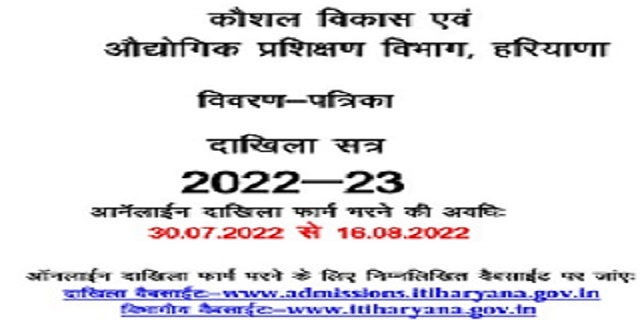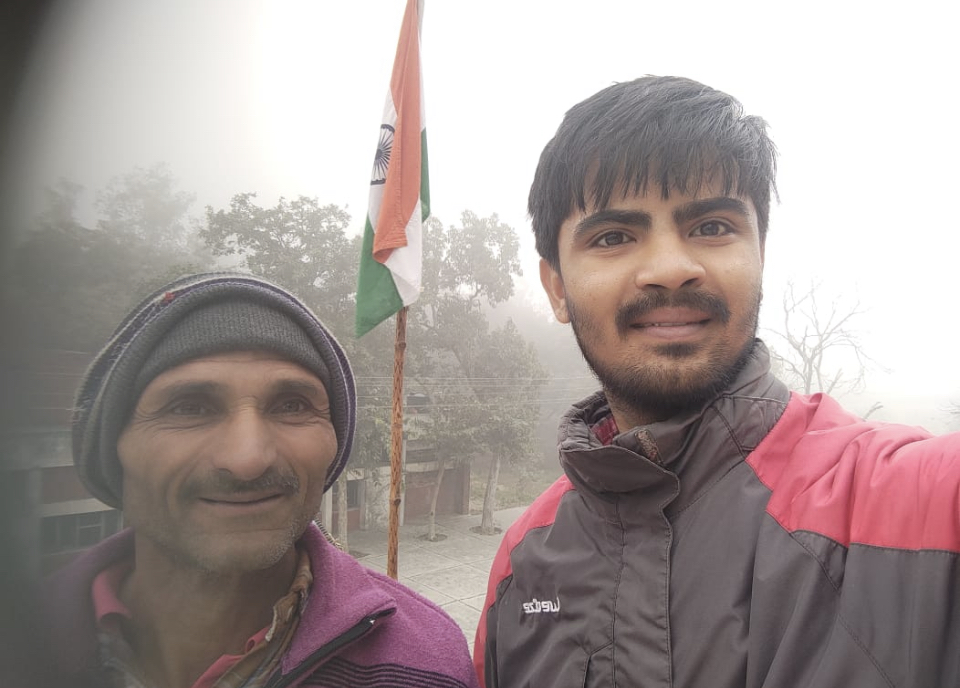 Introduction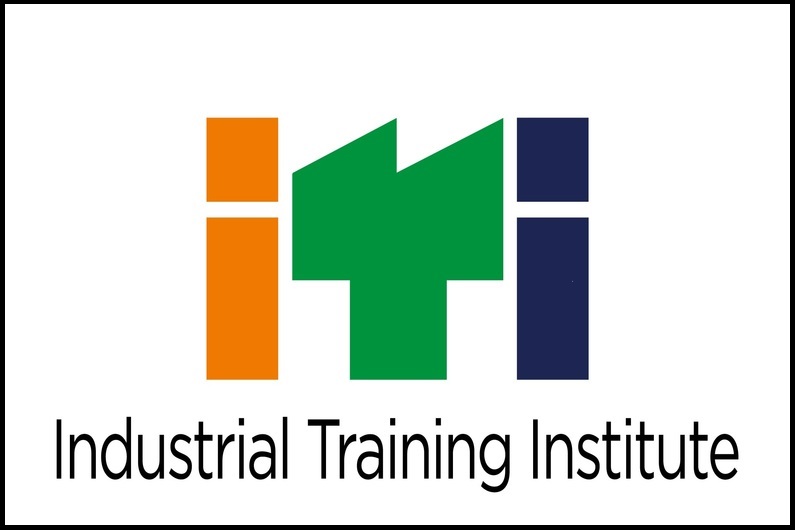 Institute History
Industrial Training Institute (ITI's) are training institute which provide training in technical field in India. Normally a person who has passed 10 standard (SSLC) is eligible for admission to ITI. The objective of opening of ITI is provide technical manpower to industries. These persons are trained in basic skills required to do jobs of say operator or a craftsman. The course in ITI is designed in way to impart basic skill in the trade specified. Most of ITI's impart training in technical trades like electrician, fitter, plumber etc. People of engineering trade can go for higher studies like diploma in engineering. There are also specialized short term courses in Advanced Training Institute (ATI) which enhances the skills of candidates. ITI qualified persons can set up their own garage, motor/generator/transformer winding shops or fabrication shops depending upon trade opted.
Mission Statement
To make Industry oriented skill man power to UN-employed youth of the area and get them fully employed and also the girl trainee Encourage for the technical study.
Objective
The trainees of the institute get the training as per norms and requirement of the industry the institute is key between the industry and the trainees.
Managing Trust
| | |
| --- | --- |
| Name of the Trust | N/A |
| Registration Number | N/A |
| Validity Date | N/A |
| Scanned Copy Of certificate | Click Here |
| Remark | N/A |
Name's of Chairman & Members
| S No. | Name | Designation> | Father's Name | Address | Mobile No. | UID No. | Whether member of any other Society / Trust / Company | If answer of column 8 is yes, please furnish details |
| --- | --- | --- | --- | --- | --- | --- | --- | --- |